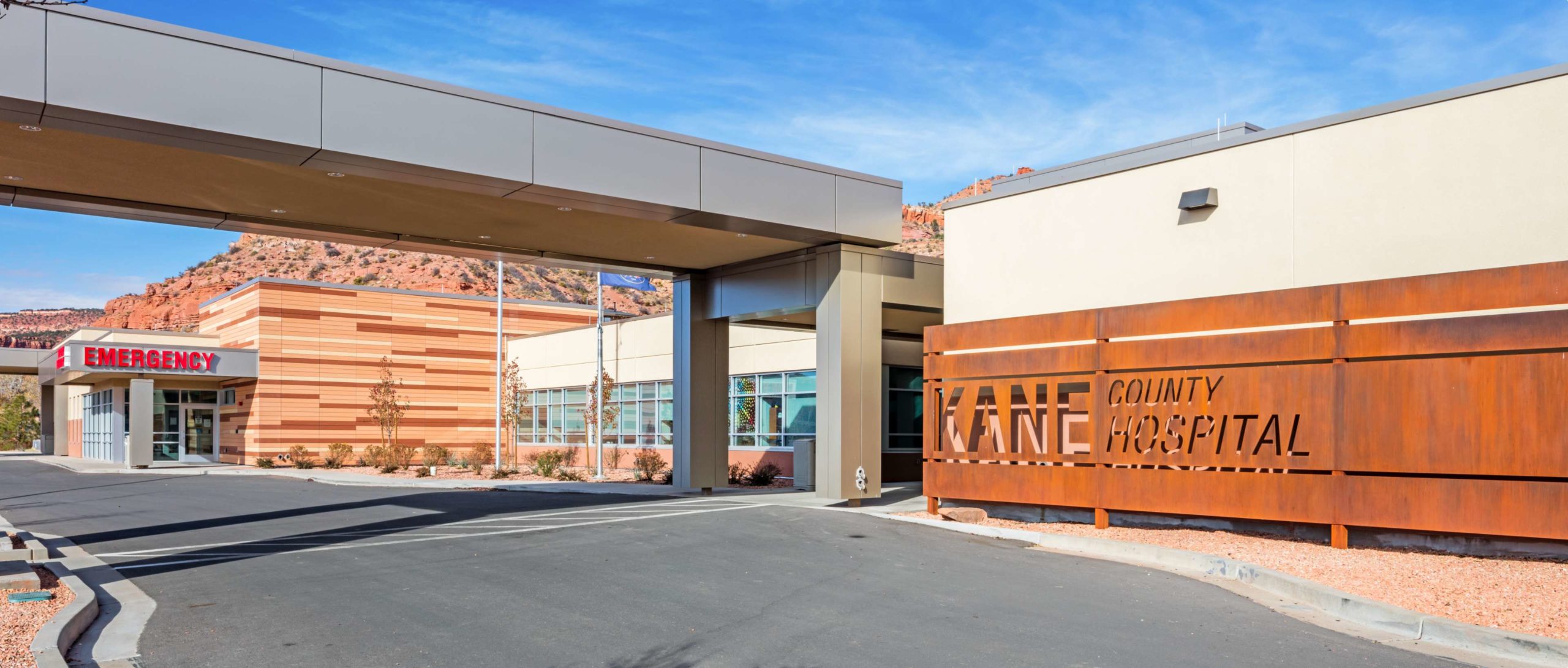 The place you
know

,
the people you

trust

.
Quality care doesn't have to be far from home.
Kane County Hospital provides excellent doctors and staff, with modern equipment to give you the very best in primary health care. We also provide many of the specialized services done at secondary care hospitals.
News & Announcements
Striving for Excellence
Kane County Hospital is dedicated to quality and excellence as a primary care hospital. We strive to provide exceptional healthcare with dignity, kindness and compassion.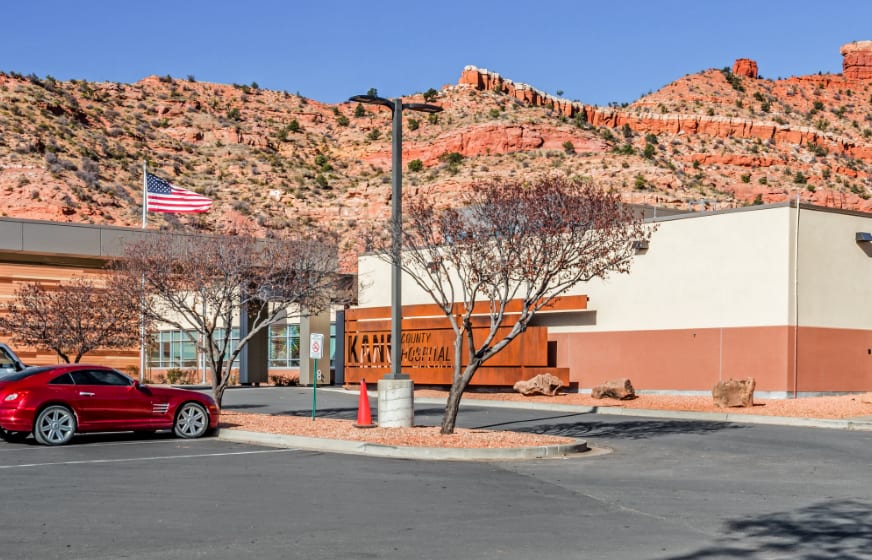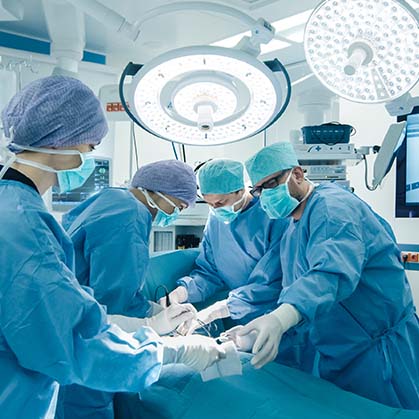 The operation room is staffed with a CRNA, RN's, and a trained surgical scrub technician.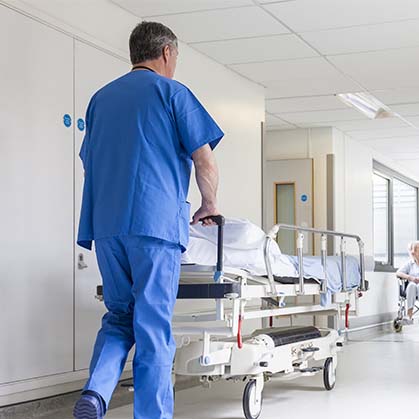 Whether permanent or temporary, we focus on creating quality of life for our residents.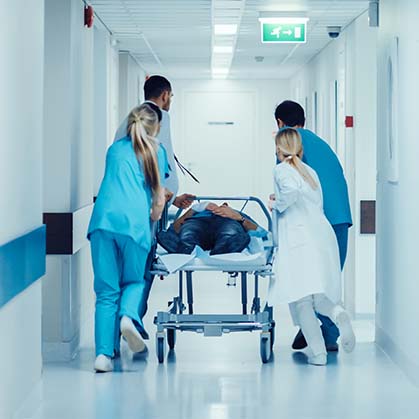 With an emergency department and Advanced EMT Ambulance Services, we're equipped to respond to any kind of emergency.