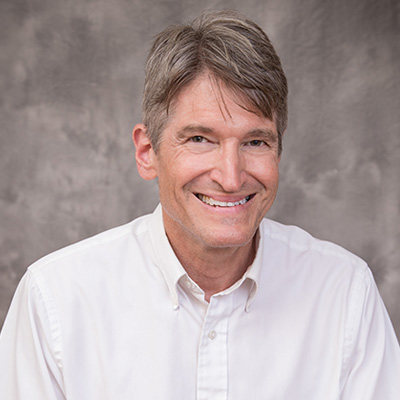 General Surgery
Dr. Ripley is a General Surgeon that will start offering services on October 13th 2023. He will begin regularly seeing patients every 1st and 3rd Thursdays and Fridays of each month.
Dr. Robert C. Ripley is a highly skilled and experienced general surgeon dedicated to providing exceptional medical care to his patients. With a passion for surgical excellence and a commitment to patient well-being, Dr. Ripley has established himself as a trusted and respected professional in the field.
Dr. Ripley completed his medical training at The Medical College of Virginia and his internship and residency at The Medical College of Georgia. Dr. Ripley possesses a deep understanding of the human body and its complex systems. He has honed his surgical expertise through years of hands-on experience and a relentless pursuit of knowledge in the ever-evolving field of general surgery. Driven by a desire to help others, he has dedicated his career to the diagnosis and treatment of a wide range of conditions requiring surgical intervention.
Driven by a patient-centered approach, he prioritizes clear communication, actively involving his patients in their treatment plans and empowering them to make informed decisions about their health. Dr. Ripley is known for his compassionate and empathetic bedside manner. By fostering a trusting and collaborative relationship with his patients, he strives to create a comfortable and caring environment where individuals feel valued and cared for.
Dr. Ripley's commitment to excellence extends beyond his clinical practice. He is dedicated to staying up to date with the latest advancements in general surgery and participates in ongoing medical education and research to ensure that his patients benefit from the most innovative and effective treatments available.
Abdominal Surgeries
Hernia Repair
Gallbladder Removal
Appendectomies
Endoscopies: EGD and Colonoscopies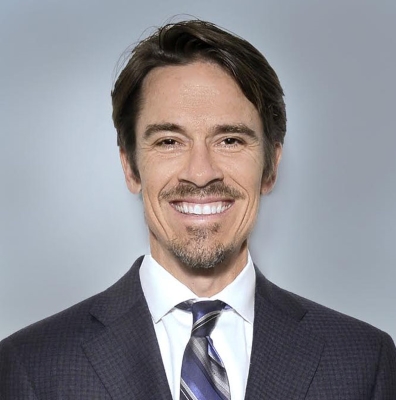 Orthopedic Surgery
Dr. Hewitt is an Orthopedic Surgeon that will start offering services on July 20th 2023. He will be here every 2nd and 4th Thursday of each month.
Dr. Hewitt is a board-certified orthopedic surgeon with a specialization in sports medicine. He graduated AOA from Tufts University School of Medicine and completed his orthopedic training at Harbor/UCLA Medical Center. He elected to pursue an extra year of training at the Southern California Orthopedic Institute as a fellow in sports medicine and arthroscopic surgery.
This advanced training included arthroscopic and minimally invasive surgery of the shoulder and knee. Procedures such as arthroscopic rotator cuff repair, arthroscopic shoulder stabilization and anterior cruciate ligament reconstruction were emphasized.
With his extensive training and experience, Dr. Hewitt excels in diagnosing and treating various orthopedic conditions, including ligament tears, joint instability, fractures, and tendonitis. Some of the minimally invasive surgeries he will be performing include
Arthroscopic & Minimally Invasive Surgery
Shoulder Procedures
Knee Procedures
Rotator Cuff Repair
Anterior Cruciate Ligament Reconstruction
Complex Revision Procedures
He has a remarkable track record in treating a wide range of sports-related injuries, helping athletes of all ages and skill levels regain their strength and mobility. He combines his expertise with the latest advancements in surgical techniques and non-surgical treatments to deliver personalized care plans tailored to each patient's unique needs.
The operation room is staffed with a CRNA, RN's and a trained surgical scrub technician.
The medical field is always changing, and our team of general surgeons has dedicated itself to keeping up with the latest advancements. At our facility, you can receive numerous safe, minimally invasive procedures that have been extensively screened by prestigious health organizations.
The inpatient and outpatient procedures we provide save area residents from having to travel far for complex operations. We offer safe, reliable surgery close to home.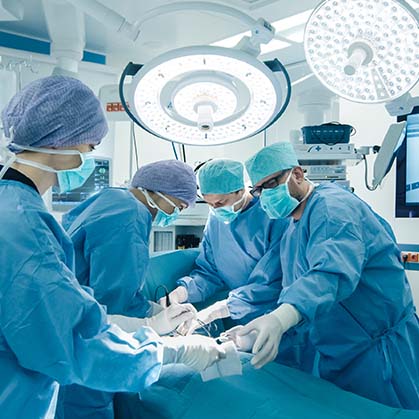 Related Services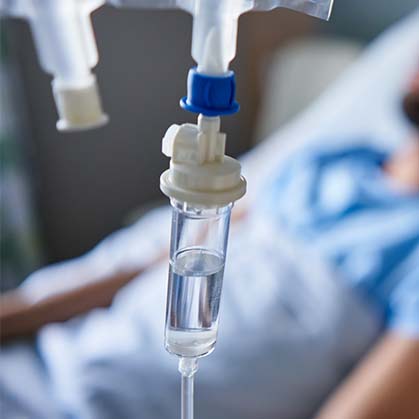 We provide a range of services such as: intravenous medications and fluids (IV), injectable medications, administration of blood, and therapeutic phlebotomy.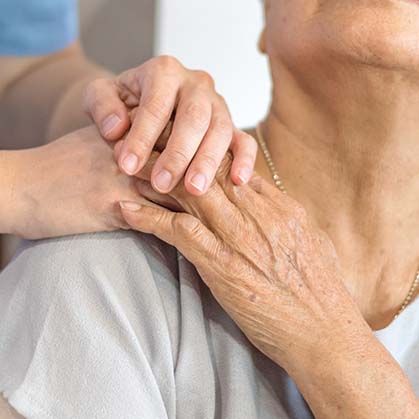 Clinical specialists understand that each wound is as unique as the treatment it requires to optimize the healing process.