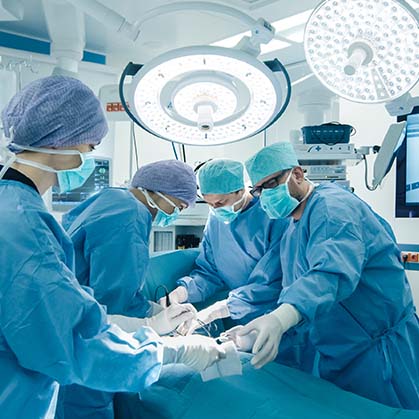 The operation room is staffed with a CRNA, RN's and a trained surgical scrub technician.
The medical field is always changing, and our team of general surgeons has dedicated itself to keeping up with the latest advancements. At our facility, you can receive numerous safe, minimally invasive procedures that have been extensively screened by prestigious health organizations.
The inpatient and outpatient procedures we provide save area residents from having to travel far for complex operations. We offer safe, reliable surgery close to home.
Related Services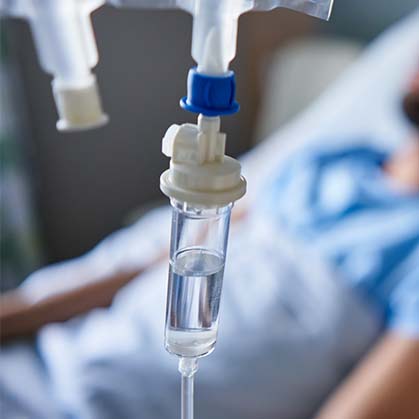 We provide a range of services such as: intravenous medications and fluids (IV), injectable medications, administration of blood, and therapeutic phlebotomy.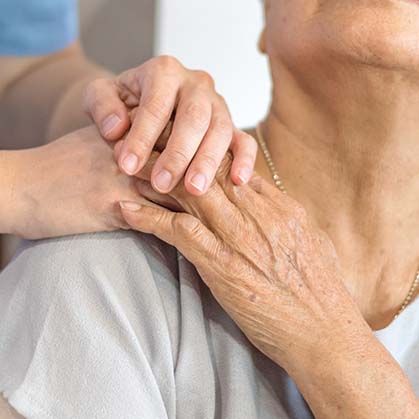 Clinical specialists understand that each wound is as unique as the treatment it requires to optimize the healing process.