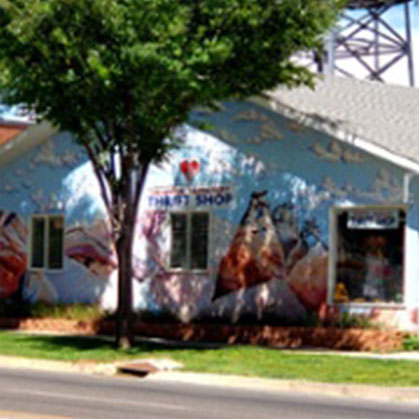 We have an outstanding Hospital Auxiliary! This awesome group of volunteers has supported the hospital with over $2,000,000 since they opened The Thrift Store. The funds have purchased everything from an ambulance to blanket warmers from infusion pumps to prizes for BINGO and bassinets for our nursery.
They are tireless, well not quite but they give countless hours at the Thrift Store. Each volunteer takes pride in the store and their department. Visitors are often heard making comments about the products and cleanliness of the facility. Our Thrift Store has become a model for regional thrift stores. The group is often asked what the secret is.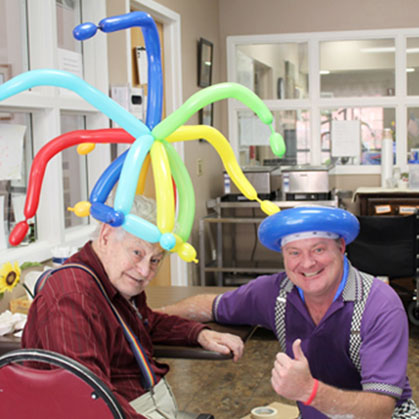 Undoubtedly one of their secrets is the respect they have for each other and that they want to serve in a capacity that benefits their community. Another reason, they have fun, they giggle and joke while "working". Some have even made the comment that it really isn't work.
In order to become a volunteer at Kane County Hospital your first step will be to contact the Kane County and Events Volunteer Center, 76 N. Main St., Kanab, Utah, (435) 644-3696.