The Emergency Department is equipped to respond to any kind of emergency.
The Emergency Department at KCH is staffed and equipped for emergencies and patient services 24 hours a day 7 days a week. A physician is on call at all times. Our nurses have advanced training in Cardiac Life Support, Trauma, Pediatrics, and Stroke. We take the needs of our community very seriously and strive to do what is necessary to provide superior care.
The Emergency Department treats approximately 2,700 patients annually, which includes travelers at nearby locations such as, Coral Pink Sand Dunes, Grand Canyon, Lake Powell, Grand Staircase National Monument, and various hiking, biking, horse and ATV trails.
Space is limited in the Emergency Department and due to privacy issues we ask that visitors are limited to one visitor per patient in the Emergency Department. In the case of small children, both parents may come into the ER. Priority is given to the most seriously ill or injured and then care is based on the order of patient sign-in. .
During flu season (October – May), children under the age of 14 are not allowed in patient care areas unless being treated. This is for the safety of your children, as well as the safety of our patients. There may be further restrictions when RSV cases are present. In the waiting room for additional visitors there are drink and snack vending machines along with a T.V.
Medical advice can not be given over the phone.
If you're experiencing an emergency, call 9-1-1.
Location: 355 N. Main, Kanab, UT 84741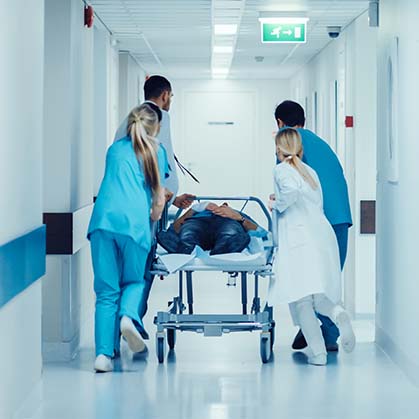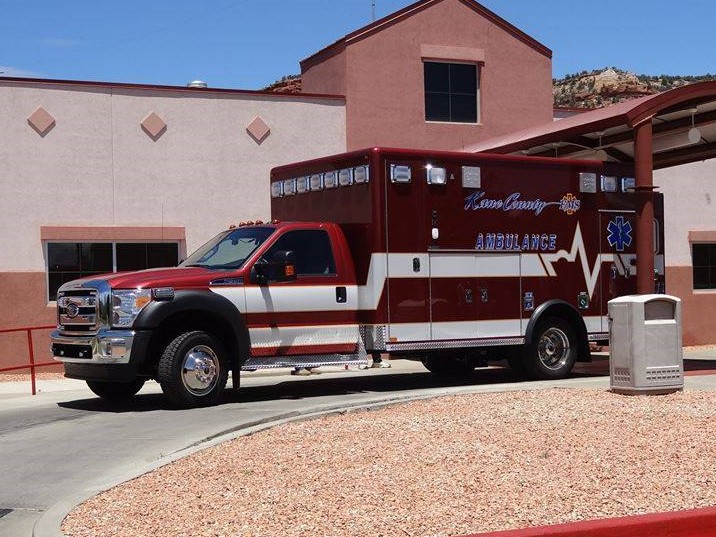 Advanced EMT Ambulance Services
Currently there are approximately 60 basic and advanced EMT's serving Kane County, Utah and northern Arizona. These dedicated individuals respond to emergency calls covering over approximately 6,000 square miles. We have base response teams in Kanab, Alton/Cedar Mountain, and Big Water. All are located in Kane County. Our Emergency Medical Technicians also respond to: Fredonia AZ, Grand Canyon North Rim, House Rock Valley, Jacob Lake and Lee's Ferry, AZ
Hours: 24/7
Phone: 435-644-4144
Contact: Stuart Willioughby
Related Services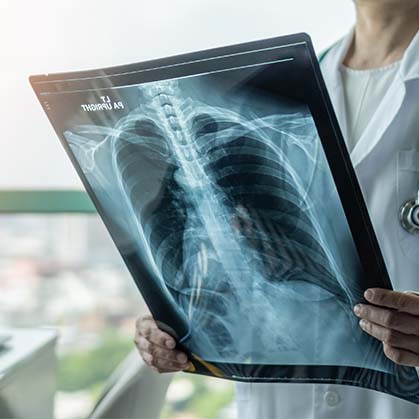 We are staffed with highly trained personnel and feature state-of-the-art equipment.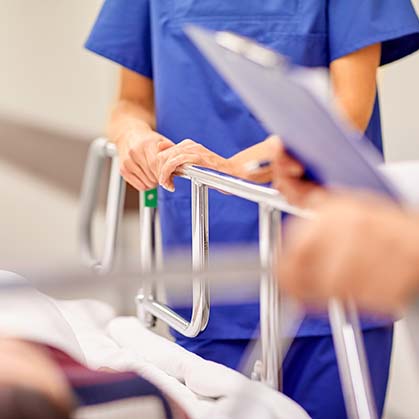 In a small town like Kanab our patients are our neighbors, therefore we treat our patients like family.