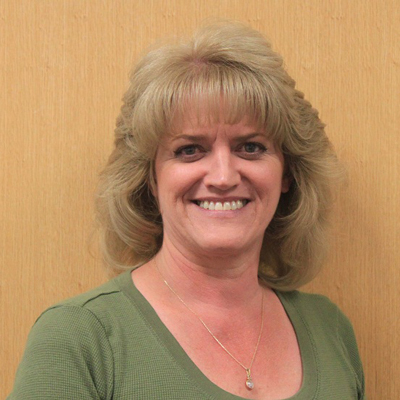 Health Information Management & Medical Records
Hours: Hours of Operation 8:00 a.m. to 5:00 p.m. Monday through Friday with the exception of holidays
Phone: 435-644-4149
Fax: 435-644-4114
Contact: Kelly Jackson
Contact Information
Mailing Address: 355 North Main Street, Kanab, UT 84741
Medical Records
To obtain a copy of your medical record(s), please complete a patient authorization form and submit it in person, by mail, or by fax.
Medical Records Costs
There may be a fee for copies of medical records. Please contact us for more information.
Birth and Death Certificates/Social Security Card
Certified birth and death certificates are processed and purchased through Utah Vital Records Department. If you have questions regarding your child's birth certificate, please contact Marie Aschliman, Utah Vital Records at 1-801-538-6366, or visit the Southwest Utah Public Health Department.
If you have questions regarding your child's social security card, please contact the Social Security Administration Customer Service Center at 1-800-772-1213 or visit the SSA website at http://www.ssa.gov.
Health Care Directives (Power of Attorney, Living Will, POLST)
If you would like the hospital to have a copy of your Health Care Directive on file, please submit a copy in person, by mail, or by fax. To complete an Advanced Health Care Directive or POLST form(s) please click on the link below.
» Utah Advanced Directive Forms
» POLST Forms

Patient Portal
It is now possible for you to access some of your health records online through our Patient Portal. If you have any questions please contact our office.
HIM Staff Members:
Kelly, H.I.M. Manager
Leesa, H.I.M. Assistant
Britany, H.I.M Specialist
Amy, RHIA, Coder/Abstractor
D'Asia, Coder/Abstractor