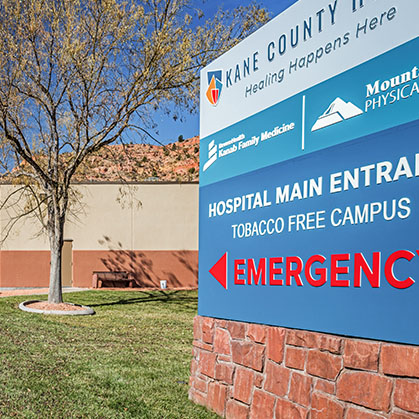 Visitor Policies and Guidelines
Families are encouraged to identify one family member or other partner in care to communicate with extended family and hospital staff. For the health, comfort and safety of all our guests, visiting family members and friends should cooperate with all requirements from medical staff, especially related to our security and patient safety procedures.
When visiting a patient, keep in mind:
Hand Hygiene
Always wash your hands or use the hand gel dispensers when entering the hospital and patient rooms. Hand washing is the best protection against spreading diseases.
Masks
Masks are not required in the hospital unless you are feeling ill or visiting long term care.
Photo or Video Restrictions
Due to government privacy laws, photographs and video recording are not allowed without prior patient and hospital consent.
Smoking: Tobacco-Free Campuses
To promote the health and safety of patients, staff and visitors, our hospital is tobacco-free. Smoking is not permitted in any area of our hospitals or on the grounds.