*PLEASE WEAR A FACE COVERING TO YOUR VISIT IF YOU ARE FEELING ILL*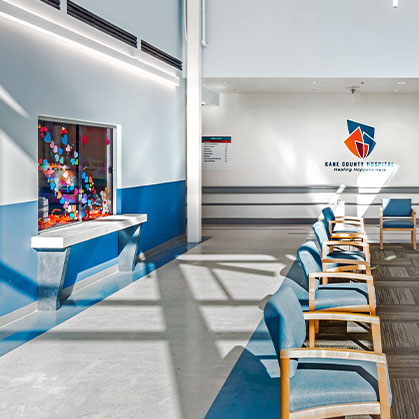 Preparing for your Appointment & Admission
Our teams look forward to maximizing their time with you to address your health concerns. Therefore, we offer these tips for your protection and the security of your medical information:
Arrive a few minutes early. Bring a photo ID or be prepared to verify your insurance information.
Bring a list of all the medications you're currently taking, including over-the-counter medications such as aspirin, ibuprofen, vitamins, and herbal supplements.
If you need to reschedule your appointment, please call at least 72 hours (3 days) in advance to cancel.
Who to Call
If you are looking for a specific department or services you can call the hospital's main line at (435) 644-5811 to speak with a hospital representative or visit our full list of services to access more information.
Outpatient Hours: Monday – Friday 8AM – 5PM
Lab: Available without appointment
Radiology: Please call to schedule
Behavioral Health: Please call Sarah Boone at 435-644-4119
Infusion, ECG/EKG: Please call 435-644-4166
Unscheduled Visits
If you need to visit our facility for an unscheduled visit, such as to the Emergency Room or Urgent Care – please bring some form of photo identification, if possible.
If you are experiencing a medical emergency, please call 9-1-1.
Patient Confidentiality
Privacy and confidentiality of our patients' medical information is of paramount importance. Upon admission, you will be given a copy of our Notice of Privacy Practices, which describes how we handle your personal information. You may request additional measures of confidentiality. If you prefer that your name not be released to people who ask for you by name, you may ask us to delete your name from the hospital directory by informing your nurse or doctor.
Testing and Outpatient Hours
Monday – Friday: 8:00 AM – 5:00 PM
*Outpatient scheduling/services closed on Holidays. Emergency services available 24 hours a day, 7 days a week.