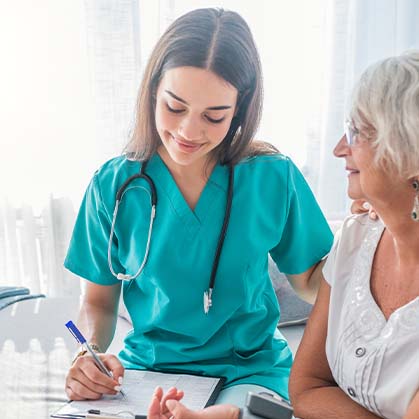 The nursing staff at Kane County Hospital focuses on providing each patient with personalized care.
All our registered nurses are provided continuing education and certification in Advanced Life Support (ACLS), Pediatric Advanced Life Support (PALS), and Newborn Resuscitation (NRP). Our dedicated nurses provide coverage for the Emergency Room, In-Patient, and Obstetrics. Our nursing staff strive to do what is necessary to provide superior care to our patients.
Related Services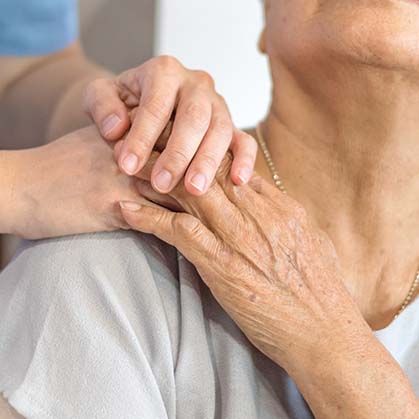 Clinical specialists understand that each wound is as unique as the treatment it requires to optimize the healing process.