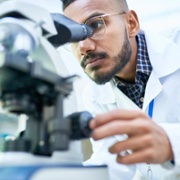 Kane County Hospital offers a full service laboratory
We have three medical technologists and two phlebotomists on staff. The lab covers the ER and Inpatients 24 hours a day, 7 days a week.
Outpatient Walk-in Hours: Monday – Friday, 8:00 a.m. – 5:00 p.m.
(Closed weekends and on certain holidays)
Services include:
Routine Hematology
Routine Chemistry
Urinalysis
Endocrinology
Blood Banking
Immunology
Toxicology
All other testing not done in house is sent to ARUP in Salt Lake City, UT.
Contact: Ferdie Rodriguez, MT Lab Manager
Phone: 435-644-4127
Department Team Members:
Ferdie, MT ASCP
April, MT ASCP
Tony, MT ASCP
Sarah, PBT
Brittney, PBT
Related Services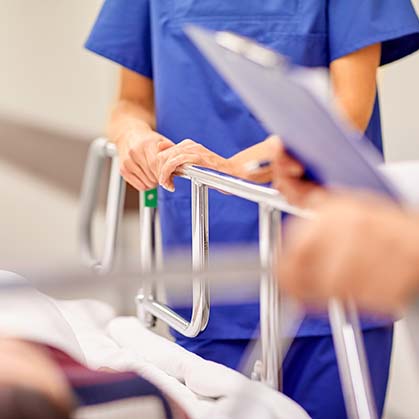 In a small town like Kanab, our patients are our neighbors, therefore we treat our patients like family.