We provide care for a wide variety of patients whose ages range from infancy to late adulthood.
Our physicians and medical staff at Kane County Hospital are proud to provide a variety of quality health services to our community and visitors.
Our hospital is a modern well-equipped facility with highly trained and dedicated professionals. We welcome family and friends to visit their loved ones. During flu season (October – May), children under the age of 14 are not allowed in patient care areas unless being treated. This is for the safety of your children, as well as the safety of our patients. There may be further restrictions when RSV cases are present. In a small town like Kanab our patients are our neighbors, therefore we treat our patients like family.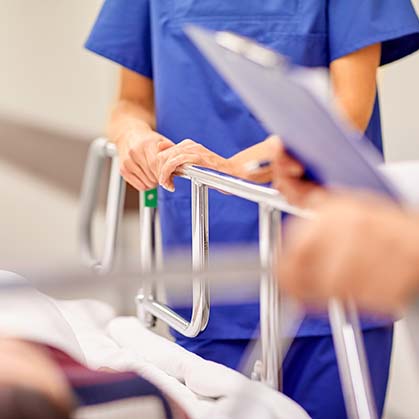 Related Services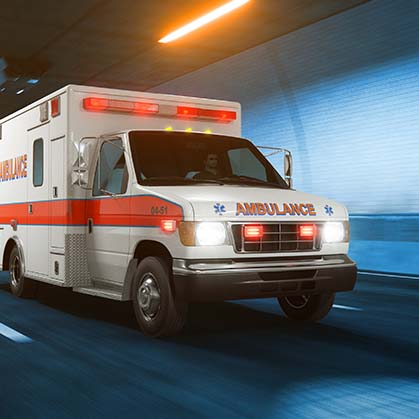 Our EMTs don't do it for the money, but rather to be of service to their communities and visiting travelers.