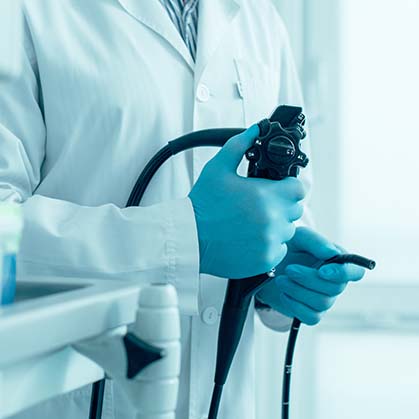 Our physicians have had specialized training in doing endoscopies and colonoscopies.
We offer an endoscopy clinic on a weekly basis and on an emergent basis.
An endoscopy takes 15 to 30 minutes and isn't usually painful. Patients may feel slight pressure and discomfort. Generally, light sedation is administered. Then, the doctor inserts a thin, flexible endoscope through the mouth and throat, showing inside the upper digestive tract.
Related Services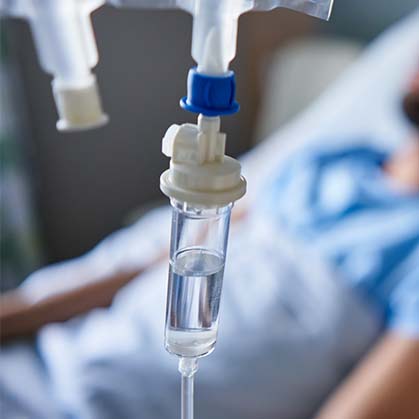 We provide a range of services such as: intravenous medications and fluids (IV), injectable medications, administration of blood, and therapeutic phlebotomy.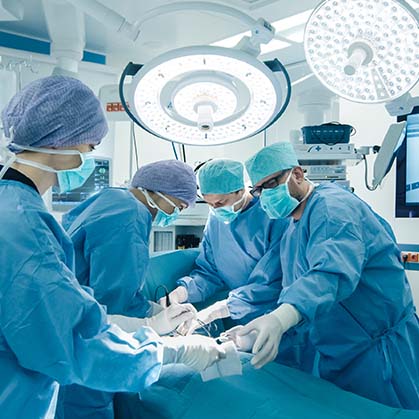 The operation room is staffed with a CNRA, RN's, and a trained surgical scrub technician.