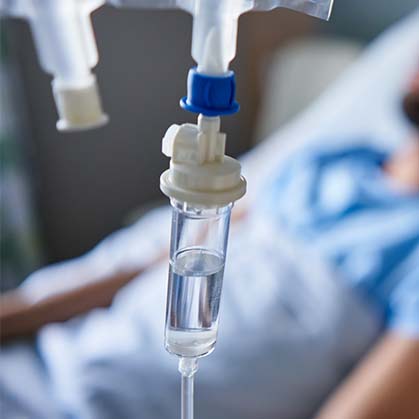 We work with patients to make sure their service is as comfortable and painless as possible.
Our out-patient & infusion services provide a range of services such as:
Intravenous medications and fluids (IV)
Injectable medications
Administration of blood
Therapeutic phlebotomy (this requires that the patient have a lab draw the day before scheduling this procedure).
OB Nonstress Tests (NST's)
ECG/EKG
Preadmission testing for surgical procedures.
In order to better serve you, we are now scheduling all outpatient procedures listed above. These are available Monday – Friday 8AM – 12PM & 1PM – 3PM excluding holidays. If you are receiving IV antibiotics, you will still be able to receive them on holidays and weekends. All others need to be scheduled. Please call 435-644-4166 to schedule your outpatient needs.
*If you have an order for an ECG/EKG due to cardiac symptoms, or if you are having chest pains, we ask that you check into the Emergency Room.
Related Services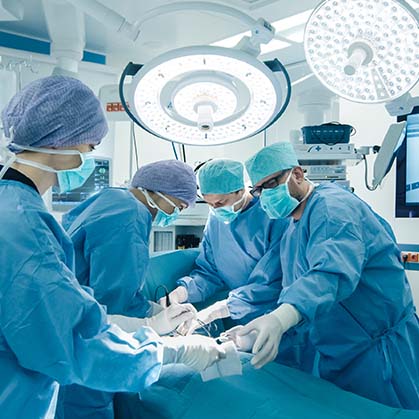 The operation room is staffed with a CNRA, RN's, and a trained surgical scrub technician.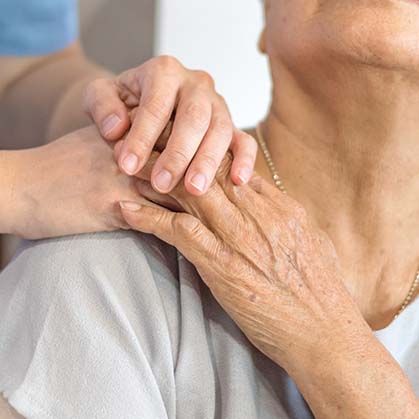 Clinical specialists understand that each wound is as unique as the treatment it requires to optimize the healing process.