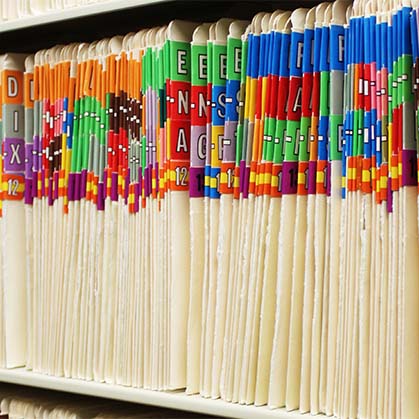 The department fully complies with the Health Insurance Portability and Accountability Act (HIPAA).
Our medical record department is committed to confidential and safe record keeping. Please allow 10 days for records to be processed. It is now possible for you to access some of your health records online through our Patient Portal. If you have any questions please contact our office.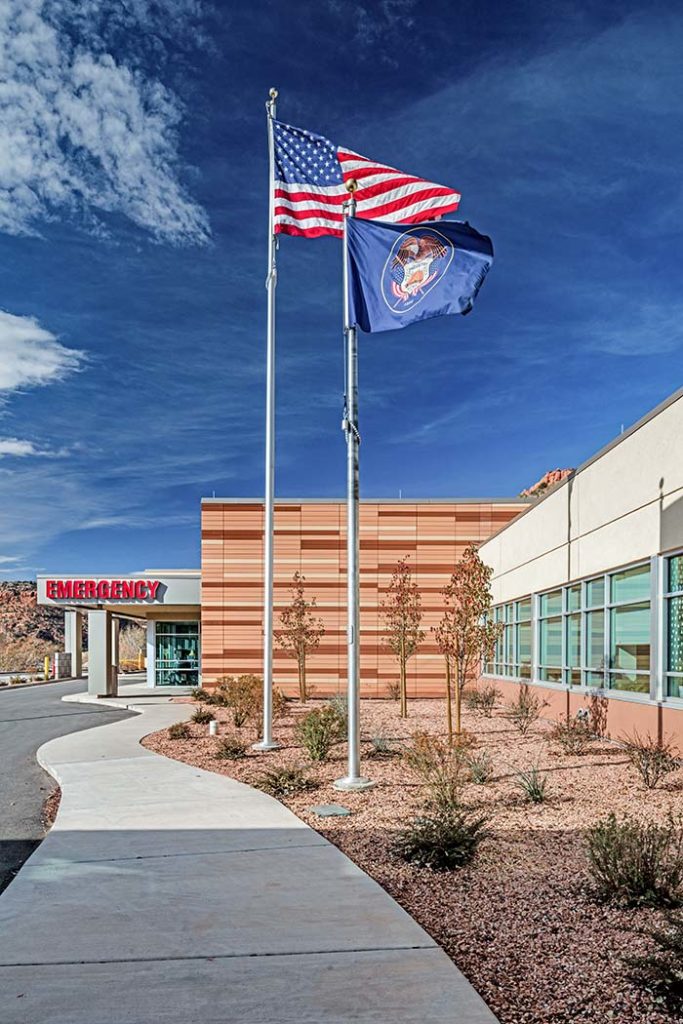 Medical Records
To obtain a copy of your medical record(s), please complete a patient authorization form and submit it in person, by mail, or by fax.
» Open/Print Record Request form
Medical Records Costs
There may be a fee for copies of medical records.  Please contact us for more information.
Birth and Death Certificates
Certified birth and death certificates are processed and purchased through Southwest Utah Public Health Department, Vital Records Department.
Health Care Directives (Power of Attorney, Living Will, POLST)
If you would like the hospital to have a copy of your Health Care Directive on file, please submit a copy in person, by mail, or by fax. To complete an Advanced Health Care Directive or POLST form(s) please click on the link below.
Related Services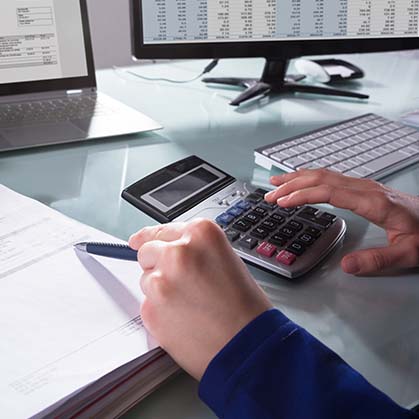 We accept all insurances; however, if we are not in your carrier's network your claim may be processed as out-of-network.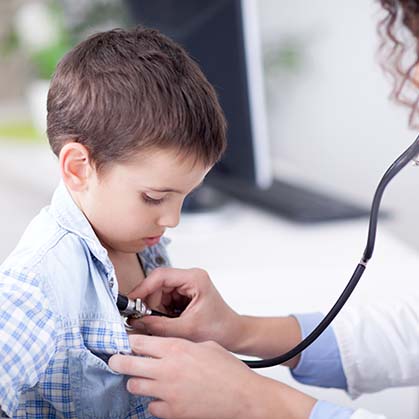 Kanab Family Medicine's medical clinic is attached to the hospital; making it easy and convenient for patients.