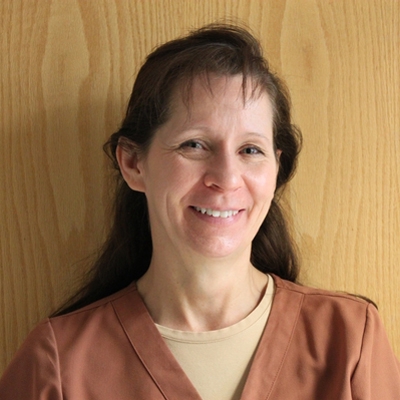 Radiology
Outpatient Hours: Monday – Friday, 8:00 a.m. – 5:00 p.m.
(Closed weekends and on certain holidays)
Radiology covers ER and inpatients 24 hours
Phone: 435-644-4139
Contact: Lori Ramsay, RT(R), BS
Welcome to the Radiology Department at Kane County Hospital. The Radiology Department provides the following services.
General Radiology
Computed Tomography (CT)
Ultrasound
Mobile Magnetic Resonance Imaging (MRI).
Exams are done with the request of the patient's health care provider.
Some exams must be pre-authorized by the patient's insurance company.
The radiology department has digitalized imaging called picture archiving and communication system (PACS). This system allows immediate viewing by our Radiologist. With this system, physician's off-site can view patient's images. A QR code or a CD can be sent with the patient to be viewed at home or taken to their physician.
The Medical Staff of the Radiology Department are either board eligible or certified by the American Board of Radiology. The technical staff is registered with the American Registry of Radiologic Technologist and is licensed by the State of Utah of Licensure of Radiologic Technologists.
Kane County Hospital Radiology Department is committed to provide outstanding care, with compassion in a caring environment.
Department Team Members:
Lori Ramsay, RT(R), BS
Mike Church, RT(R), RDMS, BS
Tyler Hafen, RT(R), RDMS, BS
Hannah Quarnberg, RT(R), RDMS, BS
Emily Shakespeare, RT(R), (CT), (M)