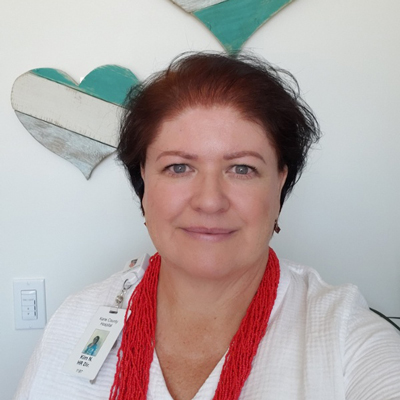 Human Resources
Hours: Monday through Thursday 8:00 – 5:30
Phone: 435-644-4161
Contact: Kim Nuttall
KCH Employment Opportunities

Kane County Hospital requires a Human Resources Generalist. The HR Department maintains all personnel information and houses all payroll information.
We have annual mandatory training which includes but is not limited to: HIPAA, Harassment and Compliance. HR develops special events, organizes public relations events and keeps staff members informed of their health benefits, retirement, educational opportunities and special programs.
The Human Resources Department advertises job openings, sets interviews and keeps all involved participants informed of the status of the position.