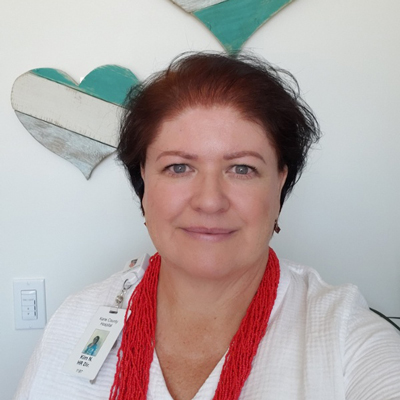 Human Resources
Hours: Monday through Thursday 8:00 – 5:30
Phone: 435-644-4161
Contact: Kim Nuttall, SHRM-CP
KCH Employment Opportunities

Human Resources, or HR, manages the employee life cycle, including recruiting, hiring, onboarding, training, performance management, administering benefits, compensation and firing.
Human Resources focuses on hospital's most important asset—its employees—to ensure they're satisfied, engaged and have all the resources they require to perform as expected. HR is the department responsible for maintaining a company's personnel, employee relations and workplace culture. The Human Resources department manages workforce labor, personnel policies and ensures legal compliance. The HR department makes sure its organization adheres to labor, federal and state laws. This helps keep the hospital compliant with regulations like fair employment, workplace safety and much more.
HR develops special events, organizes public relations events and keeps staff members informed of their health benefits, retirement, educational opportunities and special programs.
The Human Resources Department plays a significant role in determining the hospital's staffing needs, recruiting new employees and hiring well-qualified candidates. HR advertises job openings, sets interviews and keeps all involved participants informed of the status of the position.