Dr. Robert C. Ripley, MD, FACS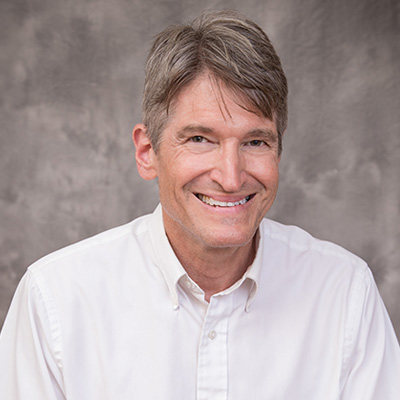 Dr. Ripley is a General Surgeon that will start offering services on October 13th 2023. He will begin regularly seeing patients every 1st and 3rd Thursdays and Fridays of each month.
Robert Ripley specializes in:
Abdominal Surgeries
Hernia Repair
Gallbladder Removal
Appendectomies
Endoscopies: EGD and Colonoscopies
MEDICAL SCHOOL
Medical College of Virginia
RESIDENCY
Medical College of Georgia
Dr. Robert C. Ripley is a highly skilled and experienced general surgeon dedicated to providing exceptional medical care to his patients. With a passion for surgical excellence and a commitment to patient well-being, Dr. Ripley has established himself as a trusted and respected professional in the field.
Dr. Ripley completed his medical training at The Medical College of Virginia and his internship and residency at The Medical College of Georgia. Dr. Ripley possesses a deep understanding of the human body and its complex systems. He has honed his surgical expertise through years of hands-on experience and a relentless pursuit of knowledge in the ever-evolving field of general surgery. Driven by a desire to help others, he has dedicated his career to the diagnosis and treatment of a wide range of conditions requiring surgical intervention.
Driven by a patient-centered approach, he prioritizes clear communication, actively involving his patients in their treatment plans and empowering them to make informed decisions about their health. Dr. Ripley is known for his compassionate and empathetic bedside manner. By fostering a trusting and collaborative relationship with his patients, he strives to create a comfortable and caring environment where individuals feel valued and cared for.
Dr. Ripley's commitment to excellence extends beyond his clinical practice. He is dedicated to staying up to date with the latest advancements in general surgery and participates in ongoing medical education and research to ensure that his patients benefit from the most innovative and effective treatments available.
If you or a loved one have any questions related to abdominal pain, moles, colorectal cancer screening, etc., we invite you to schedule a consultation with Dr. Ripley at Kane County Hospital's new Specialty Group clinic. We are confident that Dr. Ripley will make a positive impact on the healthcare landscape in our small community, and we encourage you to join us in extending a warm welcome.
Contact information: KCH Specialty Group
Hospital Address: 355 Main St. Kanab, UT
Phone: 435-644-4115