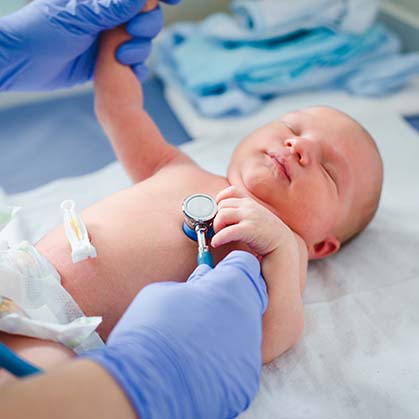 Our nursery is equipped to well newborns and stabilization of critically ill newborns.
The Kane County Hospital nursery is equipped with equipment to screen newborn hearing to make sure all newborns have normal hearing. We are recognized by the state of Utah for our "Exemplary Achievements in Newborn Hearing." The physicians and nursing staff are certified in Neonatal Resuscitation.
Related Services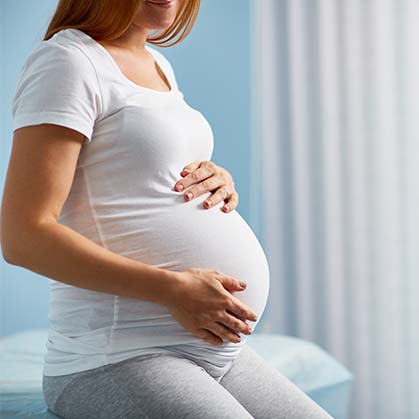 Our mothers receive care from nurses that have received specialized training in Labor & Delivery and AWHONN Fetal Heart Monitoring certification.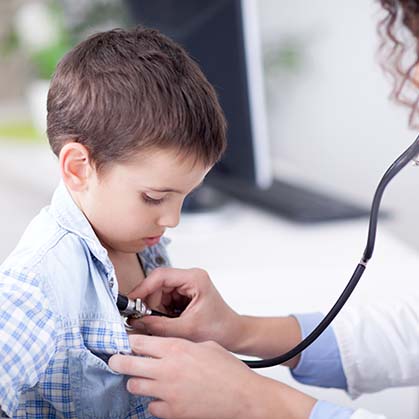 Kanab Family Medicine's medical clinic is attached to the hospital; making it easy and convenient for patients.