Thursday, April 13, 2023, at 5:00 PM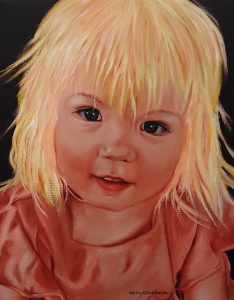 Come a meet the artists that are showing their work in the new Art Show at Kane County Hospital. There are over 80 pieces of artwork that will be on display through June 2023. The artists are from the local area, they are Rosemary Swapp of Fredonia, Shelley A. Christensen of Moccasin, Leonard Heaton of Moccasin, Jane Keller of Kanab, and Mace Manire of Kanab (previously Alaska). Mace is also showing some of his work in the Kanab City Library.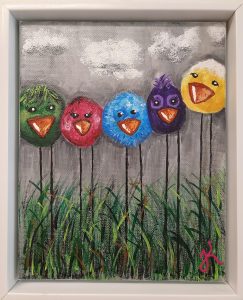 During the Open House each artist will talk about their art. After their presentations they will mingle and answer questions. Leonard will be bringing some of his larger houses for the Open House that didn't fit in the display case.